Unique, "EB on Breast"
1787 Brasher Doubloon from
The Gold Rush Collection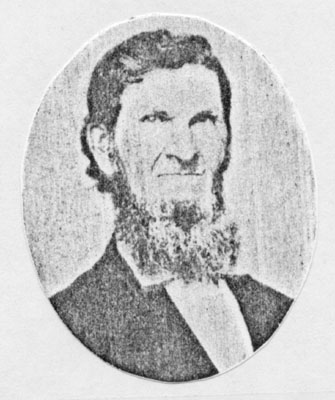 This photograph is of William Grisham, who served as the clerk of the Dahlonega Mint from August 1844-October 1849. His tenure was marked by excellent record-keeping. Collectors today can collect his autograph on Western and Atlantic Railroad change bills dated 1862. Source: Marlin, Rev. Lloyd G. The History of Cherokee County. Atlanta, GA: Walter W. Brown Publishing Co., 1932, page 104.